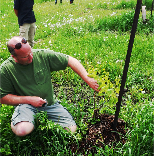 2022 Fall Harvest Weekends Sept-Nov
Late August - Sept: Pears
September Apples: SweeTango, Honeycrisp, Sweet Sixteen
Late September/October: Winter Squash & Pumpkins.
Apple Varieties: SweeTango, Zestar, Honeycrisp, Sweet Sixteen, Regent, Triumph (comng soon), SnowSweet, Connell Red, Honeygold, NW Greening, Breezy Hill, Macoun, Keepsake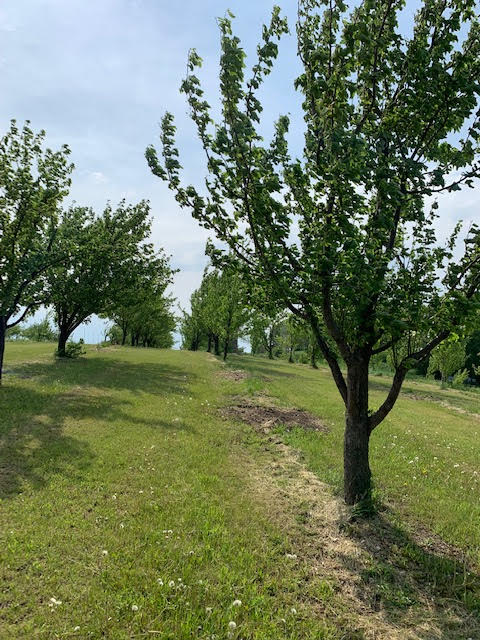 OPEN WEEKENDS FOR 2022 HARVEST SEASON
SEPTEMBER 3RD - NOVEMBER
SATURDAY AND SUNDAYS FROM 10 AM T0 6 PM
Sustainably and Locally Grown Apples and Pears. Come out for a walk around the orchards while enjoying picking your own apples and pears.
No admission or parking fees. Low-key experience.
Same Growing Practices - Non-Certified Organic Passing Along the Savings to Our Customers!